5 Critical Behaviors You Should Never Tolerate In A Relationship
Relationships can be a blissful journey; a lifetime experience to cherish; something to look forward to every day. But, it can also be a bummer. An impractical relationship can torment you until you become the gloomiest being alive. So, in this article, we've pointed out the top 5 critical things you should never tolerate in a relationship.
5. Dominance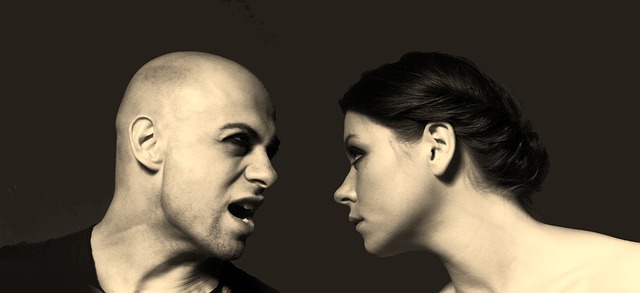 It is quite normal if your partner sometimes becomes the one to make critical decisions. But if that becomes a regularity in your relationship, you need to consider a change; change for the betterment. Small issues like this make one feel the superior one and most of the time it leads to wrong and painful decisions. Over-controlling partner with mawkish demands can also interrupt with your career in the long run. If this is your case, try to provide logical solutions and have 'small talks' regarding your issues. A healthy conversation with a perfect cup of tea never goes wrong.
4. Negativity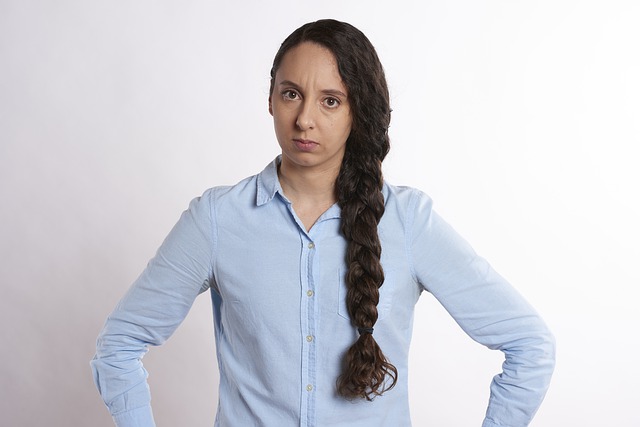 Negative vibe leads to a bad day, more often than not. Your partner should be the comforter, not the aggravator. If you see your partner ignoring your problems with unrealistic solutions, not giving you enough space, not caring about your sentiments and neglect your career-related decisions; be sure that you have a negativity lurking in your relationship. You should now focus on your happiness and work for your well-being. Never be late to prioritize self-love and self-care.
3. Violence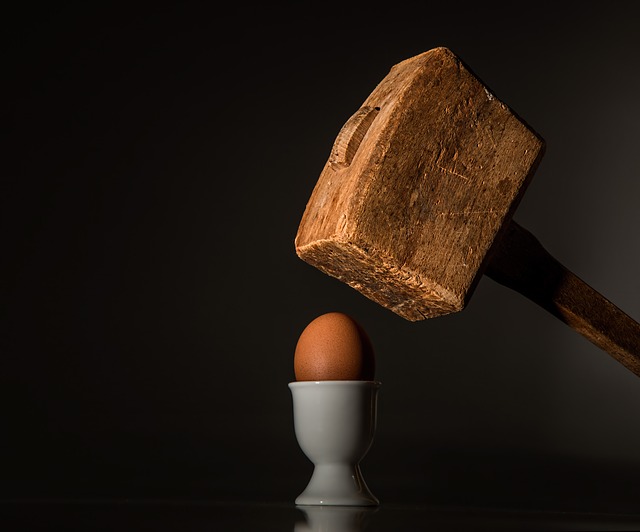 Violence in a relationship can be more than what the generalised version of violence refers. It can be both physical and mental. However, sometimes people forget to consider violence a problem saying 'things will change with time.' Well, that's not the solution for long term. No physical abuse can be tolerated in any relationship. In that case, you should seek elderly and if necessary, legal help. However, if your partner projects mental abuse over your relationship, it's high time you consider a change. Never succumb to argument thinking that your partner's choleric attitude will change slowly. You're only aggravating the habit by not talking through it. Provide logical conclusion to any argument and tell your partner that it's only going to work if he/she mends the habit.
2. Ignorance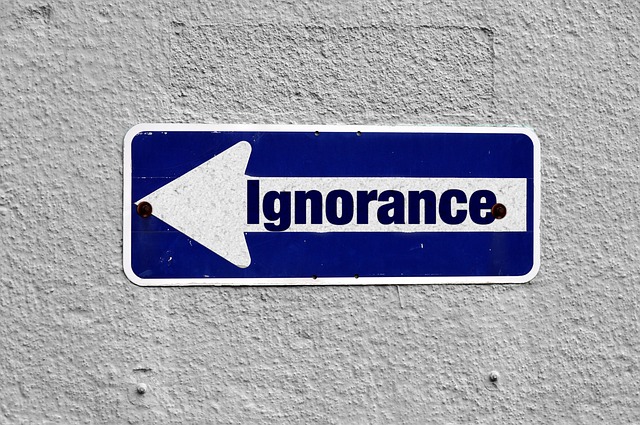 It takes a lot of effort to maintain a healthy relationship. One's one of the most important duties in a relationship is to help the other one through thick and thin. We all need someone to hear our rants; sympathise us throughout our worst; caring for every one of our issues. That someone should be the closest one to our heart who understands us more than anyone else. But sometimes, the closest one- our partner, doesn't care about our happiness. If your partner is ignoring your conversation with mere excuses like "I'm busy with work" or "I didn't get the time", be sure that he/she is an ignorant partner. There's something wrong in your relationship at this stage and you need to take initiative to change it. You need to think about your own happiness too. Remember one thing- Nobody is ever too busy to care.
1. Discourteous Language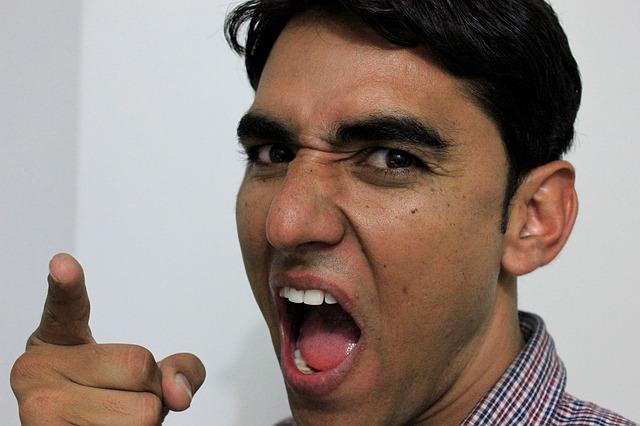 Arguments are inevitable parts of any relationship. Sometimes, people have a slip of the tongue and utter slangs which they never should. They should be repentant afterwards. But if your partner considers discourteous and unwise words towards you as normal, then it is very abnormal and you should never tolerate it. Because words provide a powerful impact on our brain and change our thinking ability. Nobody wants negative thinking as well as negative behaviour. So you should definitely ask your partner to change his/her words for both of your betterment.
MOBILE USERS: You can share on whatsapp using the whatsapp share icon above. . .
You can also add yours on the comment section below. . .
YOU MAY LIKE:
Signs of an Abusive Relationship and How to Get Out of an Abusive Relationship